Update from the Isle of Wight Against Scams Partnership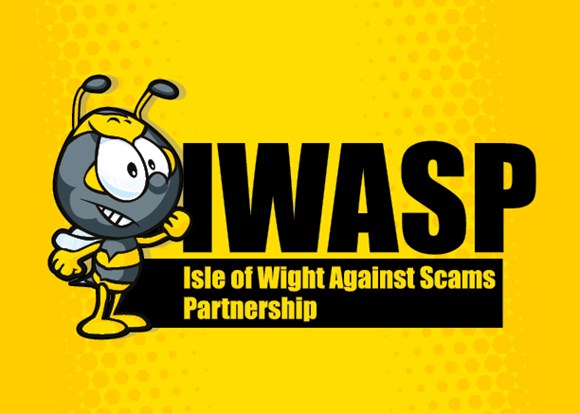 Trading Standards have a few scams to share with you this week:
A reminder about the Loft insulation phone calls that have been plaguing Island residents. Do not respond to these calls and do not permit a "surveyor" to visit your property. They would, without doubt, find a problem in your loft and then charge you extortionate sums to "fix the problem".
If you are trying to renew important documents online be very careful, as there are many copycat websites out there who will charge you to process the application (The DVLA charge will only be for the Driving Licence or Passport etc) it is likely you will also not receive the documents you have applied for. Always use official government websites when carrying out these transactions.
Fake Amazon emails are circulating saying that you need to update your account – this is a SCAM do not click on any links.
Be wary when buying items on Facebook from apparently local sellers. Reports have been received about fake accounts who will advertise items for sale, take your money and then you receive nothing. If you have paid through Paypal friends and family you will also have no recourse to a refund
Reports of rogue traders again on the Island. Do not engage with anyone who knocks your front door and offers to do work for you – they will not be genuine and you could find a £20 job turn into a £2000 job and these traders can be intimidating and persistent. If you think you need work doing on your property use a reliable and trusted trader.
You can forward any scam emails to report@phishing.gov.uk and scam texts to 7726.
Ensure that you use valid and trusted websites and that any trader you employ is reliable and trusted – either recommended to you by a friend or family member or chosen from the IOW Council Trader Approval Scheme
Stay Safe