Update from the Isle of Wight Against Scams Partnership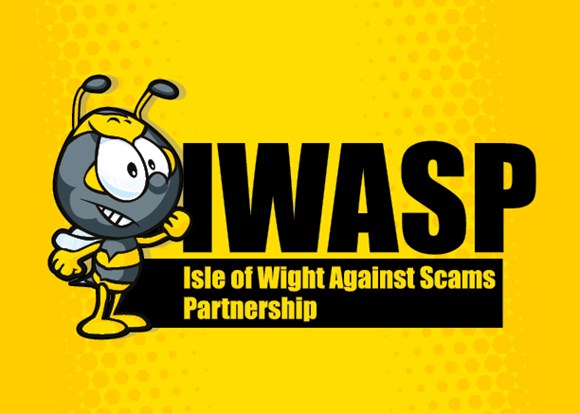 Trading Standards have some more scams for you to be aware of. Residents have reported scams from the following:
A call from someone claiming to be from TV insurance, stating that their insurance had expired and it needed to be renewed. They claimed the resident owed £180, but they didn't have any insurance and had recently changed their television.  The caller then insisted that they needed to pay and they couldn't pay in instalments, they went as far as to demand they use a credit card, go overdrawn or borrow money from a friend. Luckily the resident reported this to a trusted contact who confirmed that this was definitely a SCAM.
We have received reports of callers ringing residents to say that they want to check their meters, implying they are from SSE. On checking the number online there are large numbers of complaints about it. If in doubt check with SSE to confirm if the call is genuine.
Action Fraud has received over 700 reports from members of the public about fake emails purporting to be from the NHS. The emails claim to be able to provide people with a "digital passport" that "proves you have been vaccinated against COVID-19". These emails are fake, and the links within them lead to genuine-looking websites that steal your personal and financial information. Remember, the vaccine is free of charge. At no point will you be asked to pay.
Emails have been received purporting to be from the HMRC stating ' if you do not reply to this email with the details required, you will not be eligible for any refunds from HMRC' – this is a SCAM and legitimate organisations will never contact you in this way.
You can check if a phone number is a scam – put the number that called you into google and select the website who-called.co.uk this will tell you if the number is definitely or likely to be a scam and quite often others who have received it will comment on their experience.
Reporting a Scam
For advice on scams call – Citizens Advice Consumer Helpline: 0808 250 5050
To report a scam call – Action Fraud: 0300 123 2040
If you are concerned about somebody you care about or for more information on scams visit www.iwasp.org.uk