Update from the Isle of Wight Against Scams Partnership about loft insulation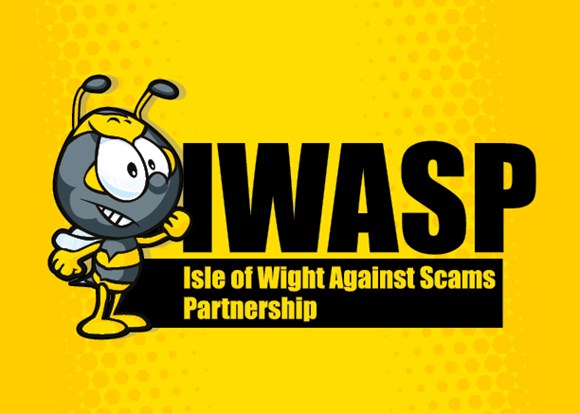 Trading Standards have a roundup of scams currently in circulation.
For this week, one that appears to be quite prolific with a large number of reports received, is around loft insulation.
Residents are reporting calls from a Bournemouth number and the caller will offer you a FREE survey to find out if your loft insulation is causing damp issues.
If you agree to the survey they will book somebody in to come and have a look and we can almost guarantee that they will find problems and then proceed to do the work for you at in inflated price.
The Footprint Trust have advised us that in most cases fibre glass loft insulation does not cause damp issues and if it does it can easily be remedies by pulling it back from where it touches the roof which increases airflow.
You can do this yourself and if you are unable to a handyman should be able to do this for a reasonable price.
Do not engage with these callers and don't let them into your property.
We are also receiving reports of the HMRC phone scam, either around your NI number or unpaid taxes – the HMRC will NEVER contact you in this way – this is a SCAM hang up immediately.
Reporting a Scam
For advice on scams call – Citizens Advice Consumer Helpline: 0808 250 5050
To report a scam call – Action Fraud: 0300 123 2040
If you are concerned about somebody you care about or for more information on scams visit  www.iwasp.org.uk
And if you want to broaden your knowledge about scams and doorstep crime go to www.friendsagainstscams.org.uk/ and watch a short video
Stay Safe